Advocacy
Political and media influence
In order to accelerate the installation of a new governance of the Ocean at the international level, we promote the notion of the common good on a daily basis by taking advantage of numerous opportunities:
disseminating the Appeal for the Ocean as a Common Good during national and
international negotiations
publication of tribunes, media interviews
interventions at major events
organization of meetings, seminars and webinars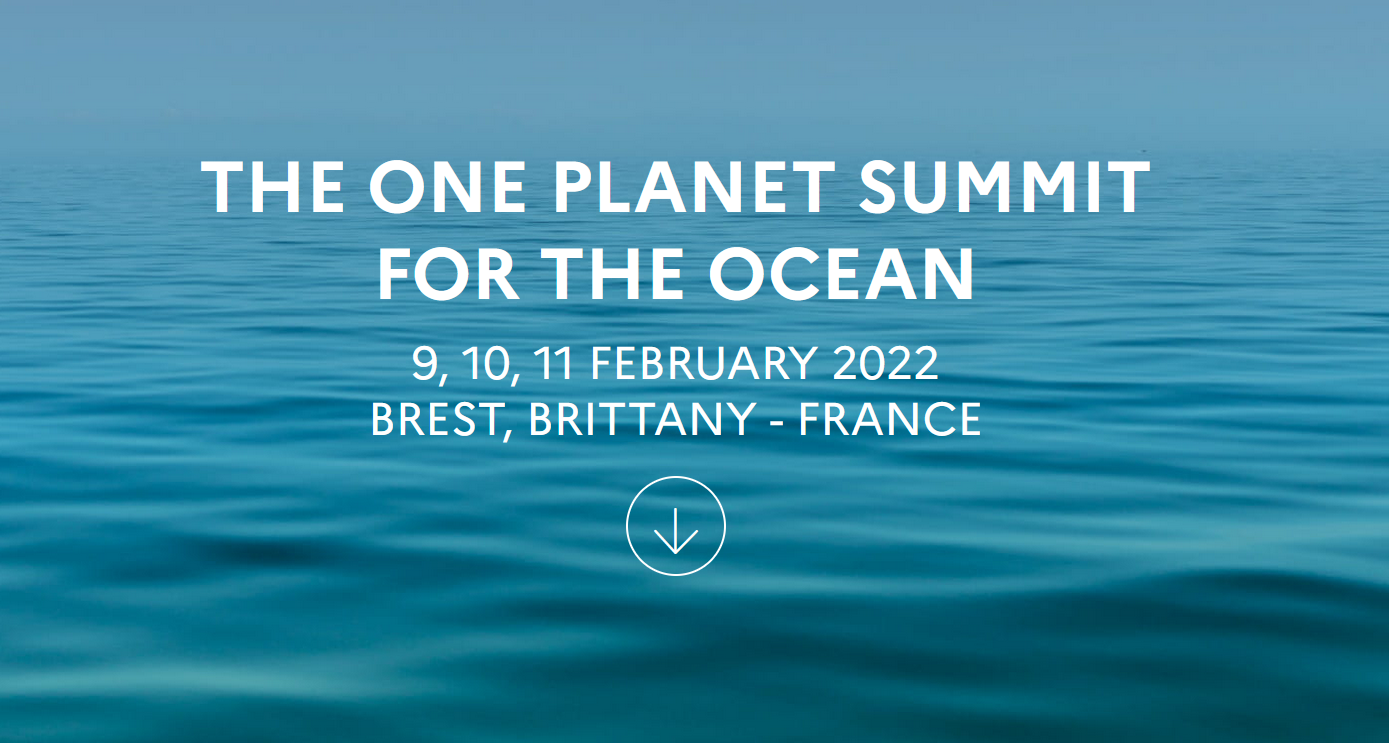 2022 / February
Formulation of 3 proposals at the One Ocean Summit in Brest:
The recognition of the Ocean as a global common
The coordination of multiple international conferences related to the ocean for an integrated treatment of the issues
The creation of an international panel on Ocean change (IPOC)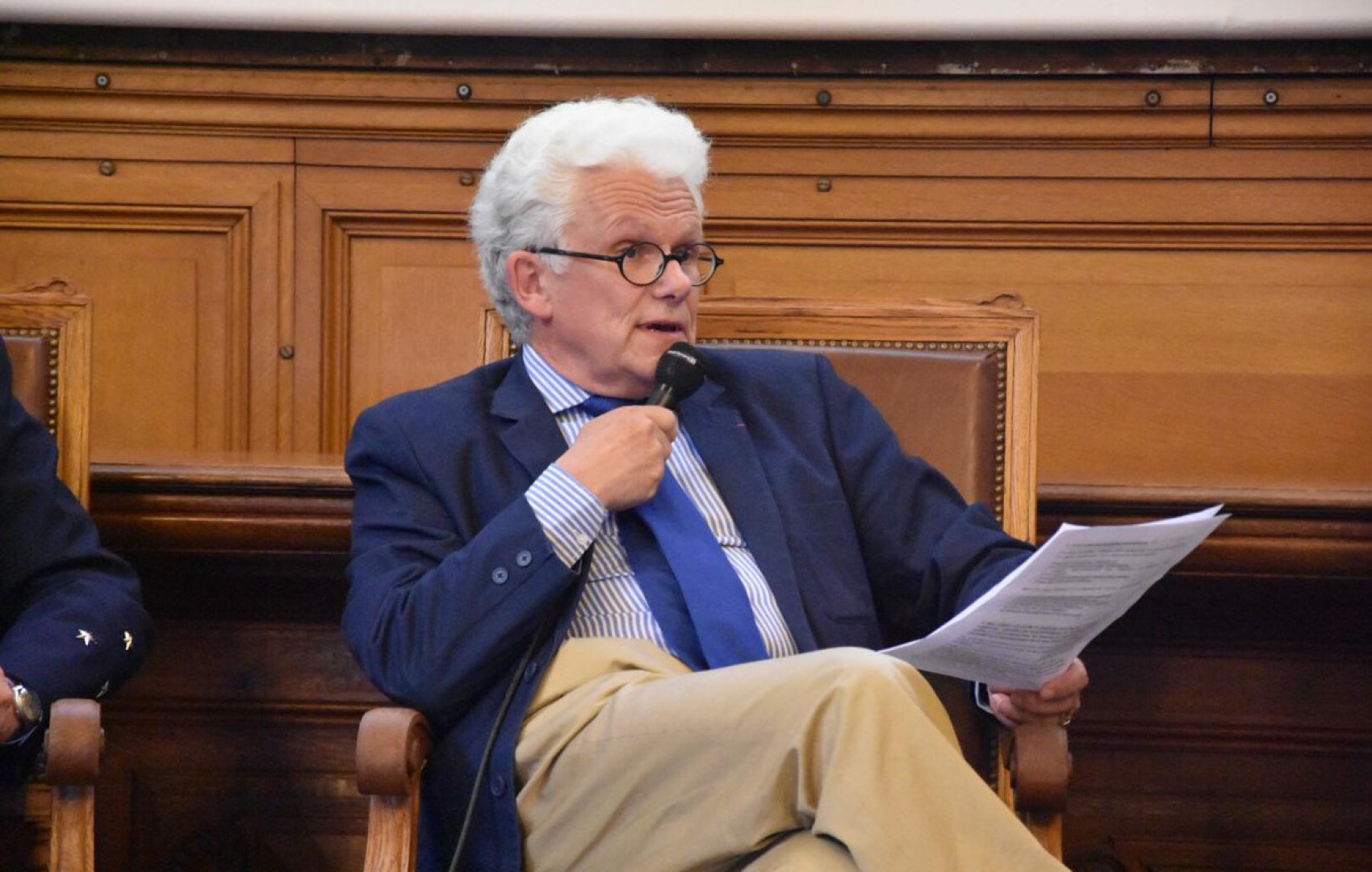 2020 / April
Publication in Le Marin of the article "Our Ocean, a treasure in danger" by Eudes Riblier, President of the French Institute of the Sea
2019 / December
Declaration by Emmanuel Macron at the Assises de l'Économie de la Mer to bring the Appeal to the international stage.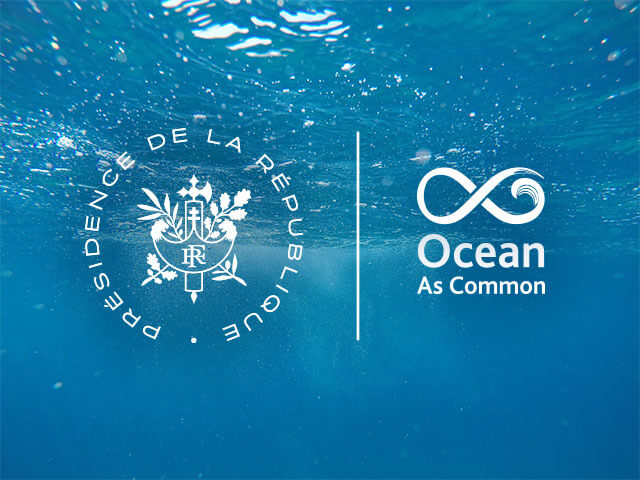 2019 / November
Meeting with the cabinet of the President of the Republic.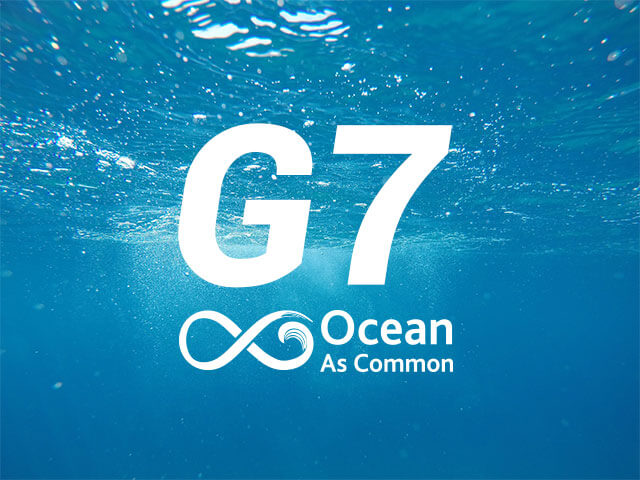 2019 / August
Participation in the G7 in Biarritz.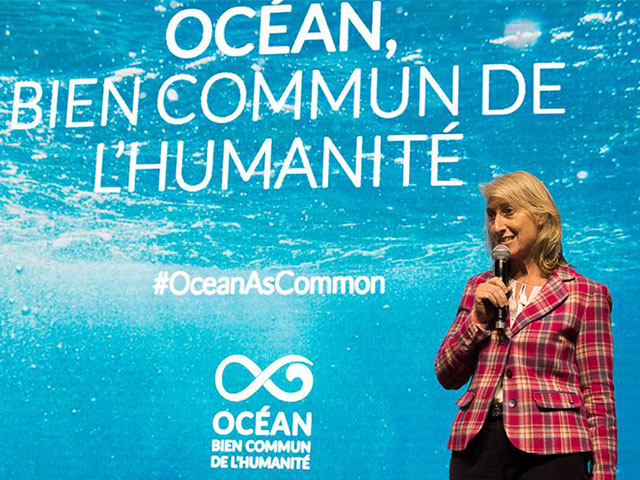 2019
Partnerships: Grand Prix Guyader, Solitaire Urgo Figaro, La Mer XXL, Transat Jacques Vabre, Festival Interceltique de Lorient.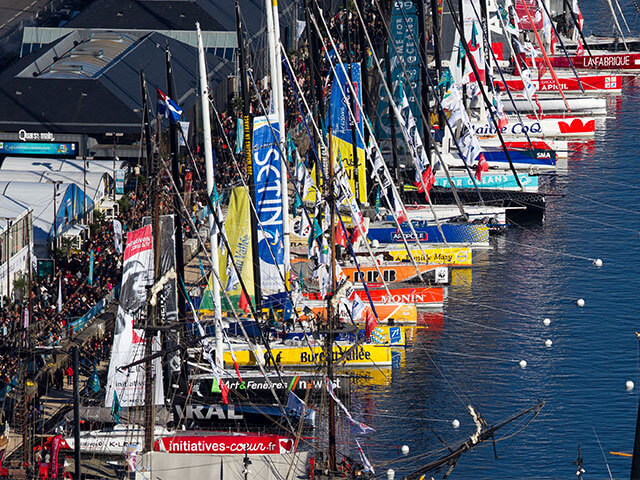 2018
Partnership with the Route du Rhum.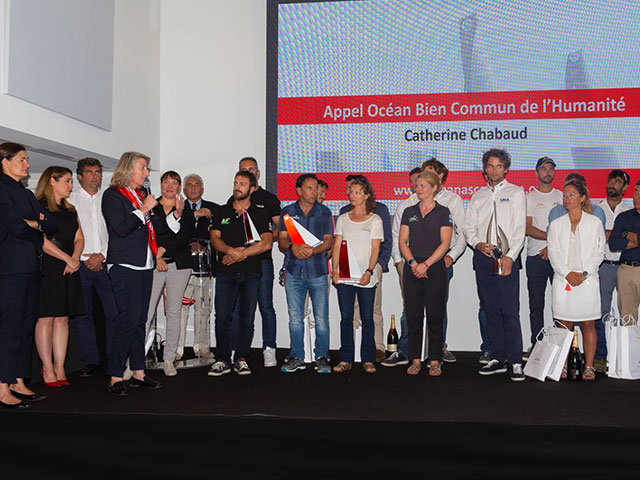 2018 / June
Launch of the appeal in Monaco. Commitment of the sailors of the Imoca class.